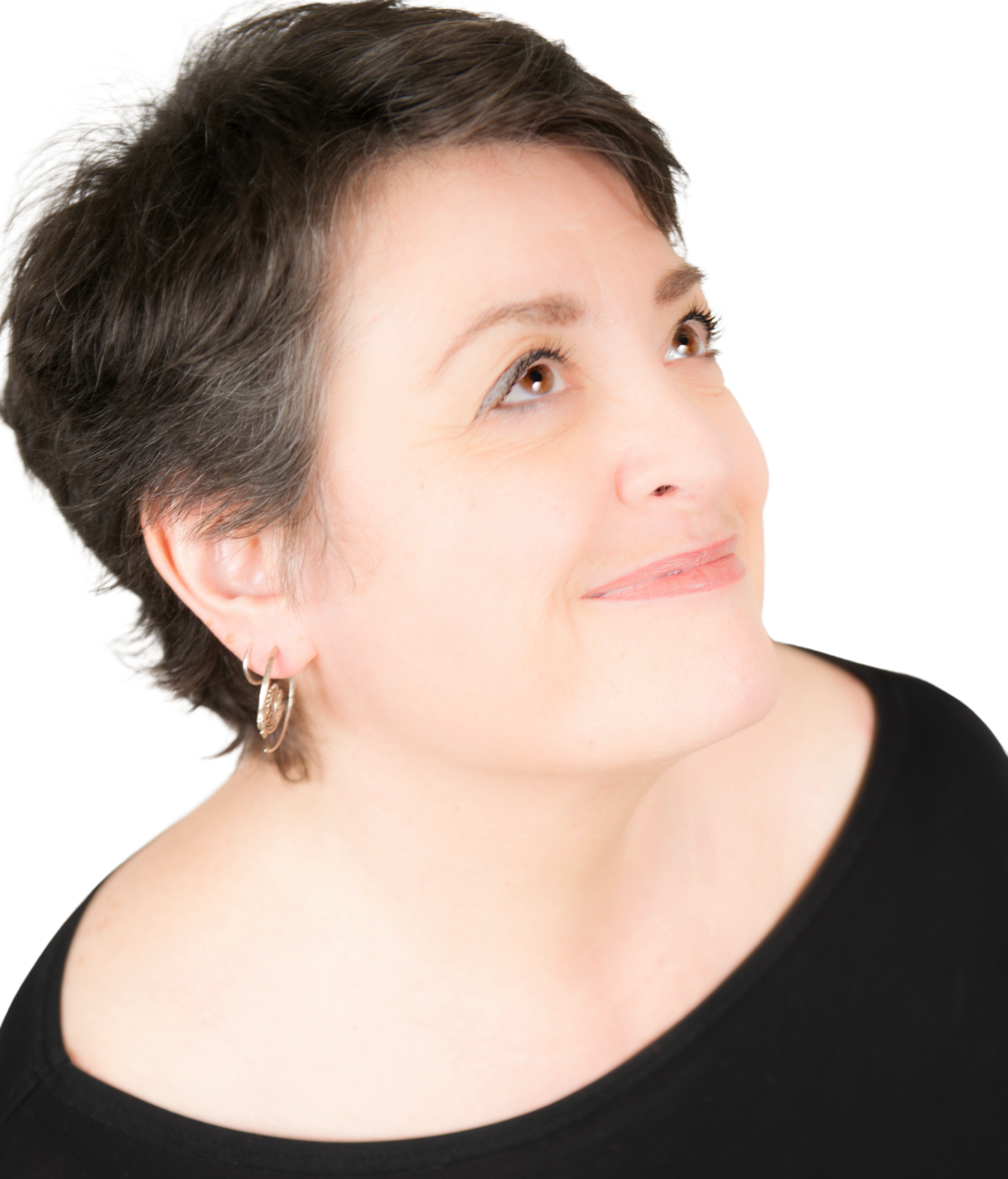 with Master Coach Sandi Amorim
Join Sandi for a day and a half of energy shifting, clarifying work that will inspire you and set the tone for the rest of 2021 (especially if you have no idea where to begin).
In community from the comfort of your own home.
We do not provide refunds for any of our digital products, training, or programs. Our content is effective when you show up and do the work, and if you don't implement what you learn, we cannot be responsible for the lack of results you produce. Please let us know how we can help you get the most out of your participation.
Here's what you'll experience at Refresh + Reset:
Reclaim your heart's desires.
Reset your vision for the future. 
Through conversation, rituals and mindful movement, you'll be invited to release the old, mine the gems of 2020, and welcome a new vision for 2021.
"I'm still soaking in the weekend and have no words for the beauty of what I experienced. It was truly magical." 
"This weekend blew me away. I made lifelong friends, I cried, I laughed, and I have gained more wisdom."
"Thank you for this gift. I am still basking in the wonderful glow of a weekend with amazing women." 
No woman left behind. We create a new future together.